Asphalt Paving

We offer all types of Asphalt Paving from smaller jobs like parking lots, commercial jobs like retail and business parking lots, to big production jobs like highways and airport runways / taxiways.

Over 20 years of experience in Asphalt Paving.
Experienced crews.
Vintage Paving has the technical knowledge and the resources you need for any paving project. Our range of projects take us from hard bid jobs in the public works arena and government agencies to private work for individuals and developers.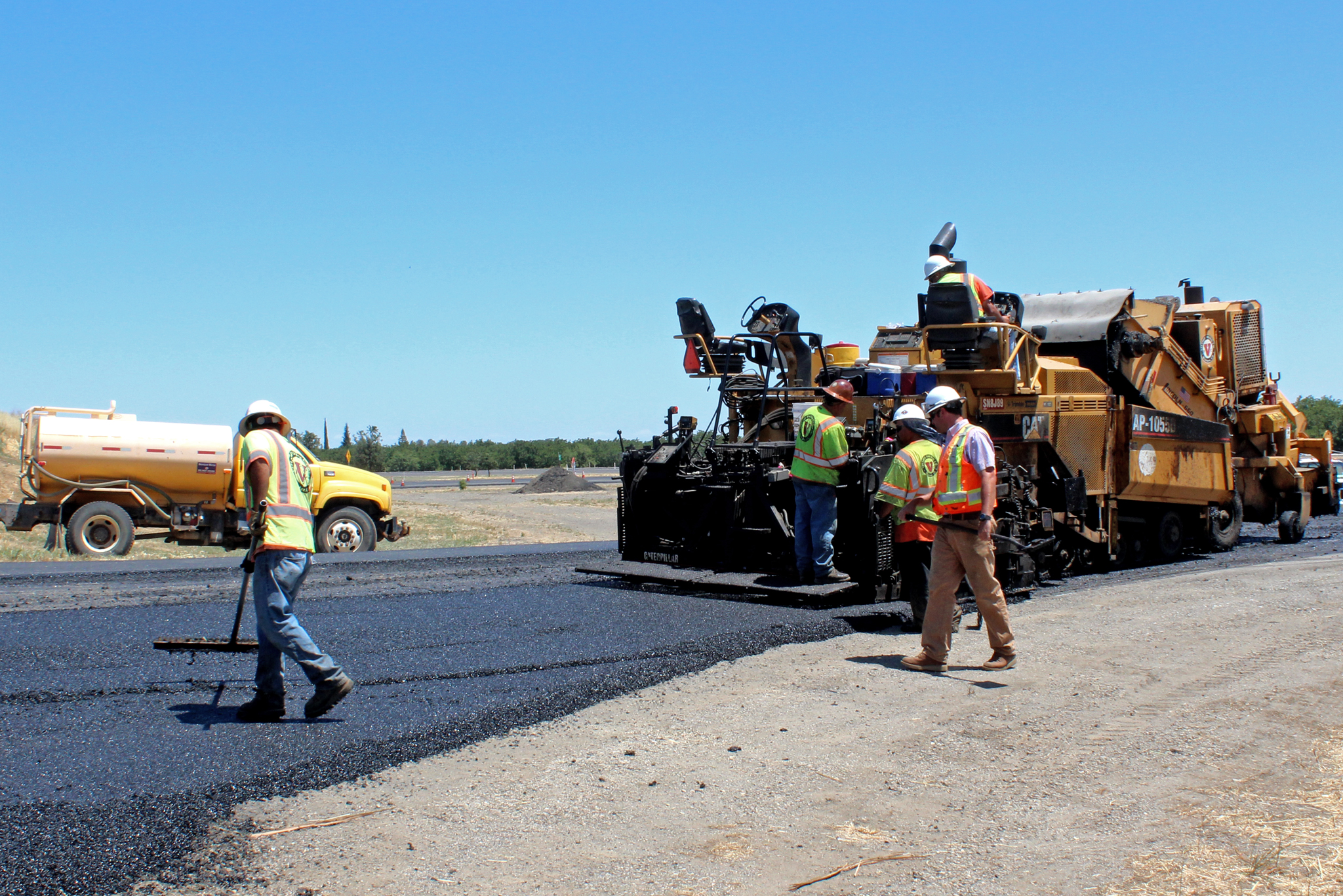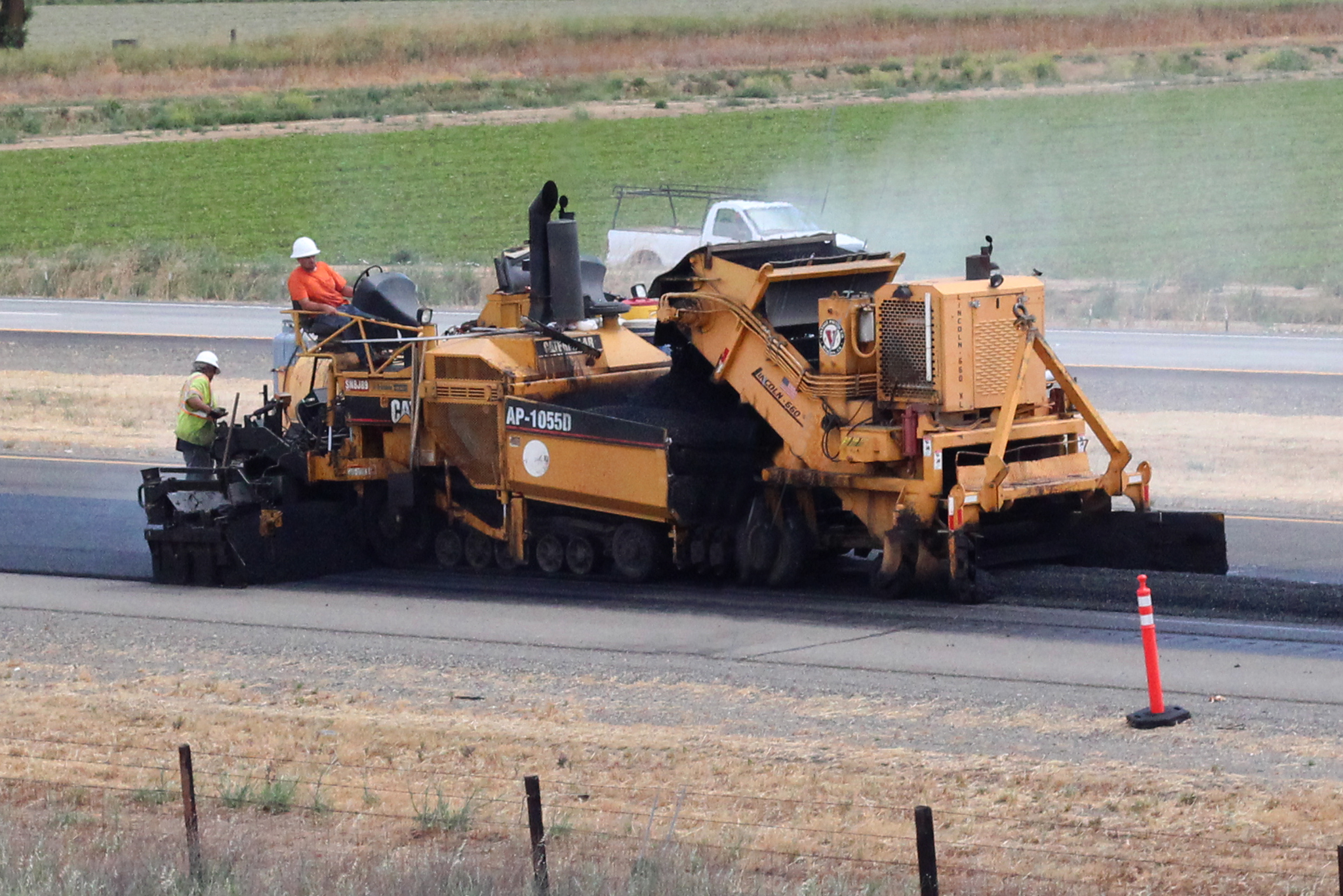 Grading

We can take care of all your grading needs including mass grading, roadway excavation, placement of rip rap, placing and compacting base rock, finish grading.
Over 20 years of experience.
We can offer a turnkey project from initial grading to final paving.
Although we are best known for our paving reputation, our grading crews are second to none. We have the knowledge and means to complete any grading project you might have.